Welcome To Emery's Topper Sales Inc.
Serving Florida and Tampa Bay area Since 1965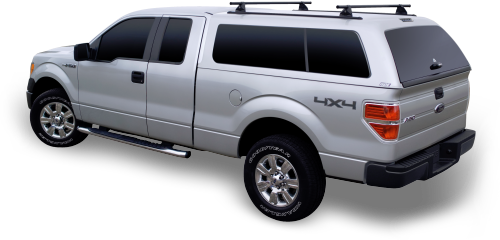 Emery's Topper Sales is family owned and operated since 1965. Emery's has built a reputation for selling the highest quality truck accessories in the business. We specialize in A.R.E. truck covers and 100s of truck accessories.


If you depend upon your truck for business or pleasure, you can maximize its use buy adding quality products and value price from Emery's.




The Only Choice For All Your Trucking Needs !


Thank you for visiting us on the web. We look forward to meeting you and helping you with your next truck project.



Our Hours
Monday Thru Friday:
8:30 AM - 5:00 PM
Saturday :
8:30 AM - 1:30 PM
Sunday:
Closed