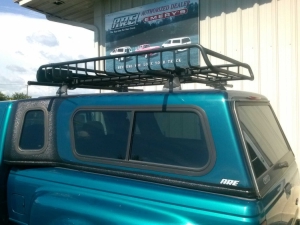 ARE OVERLAND Series Truck Topper
$1679.00

Made by ARE, the OVERLAND series gives you that rugged outdoor look your truck needs!!! Staring at 1575.00 and up. Call for a price today.
Tell a Friend About This Product
Do you have a friend that may be interested in this product? Or a gift suggestion? Simply fill out the form below with required fields [*], verification code and send.